---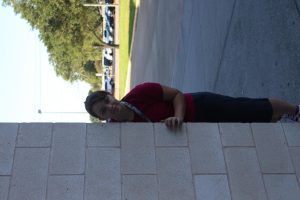 Helping Students Cope with Anxiety
October 21, 2019
-
Anxiety is extremely rough to handle. It takes your breath away, has you feeling like the room is closing in around you, and you can't stop crying. Anxiety disorders affect ...
Opinion
---
Why No One Likes Standardized Testing
January 30, 2019
-
Everyone knows about all the tests that students have been required to take ever since elementary school. There's the STAAR tests, the CBAs, the PSATs, the SATs, and many more. ...
New Trend
November 27, 2018
-
Around the world beauty has its own standards and girls already know what it is. The Beauty Ideal is strictly about physical attractiveness and something that all women want to maintain. Today females wear makeup; which is something women use to express themselves and to achieve ...