---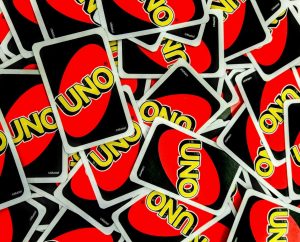 Video Game Club makes staying after school enjoyable
November 8, 2019
-
Deer Park High School has a Game Club and the instructor in charge is Kirby Schmidt. This organization brings gamers together to have fun after school on Mondays at 4:00-5:15 ...
Opinion
---
Why No One Likes Standardized Testing
January 30, 2019
-
Everyone knows about all the tests that students have been required to take ever since elementary school. There's the STAAR tests, the CBAs, the PSATs, the SATs, and many more. ...